Our wines
We produce wines that enhance the typicality, leaving free expression to the distinctive features of each grape variety.
Each of our labels is representative of the family ideals: a production in which the grapes are the boss, in which the path of tastes is not in any way forced. This is why, starting from the origin of the work in the vineyard, we take care of our fruits and guarantee them every means to express themselves in the best way.
No rule is applicable to all wines: from time to time the choices in the cellar may vary, depending on the grape or the vintage, clearly following the specifications. We always follow, however, a careful vinification, with a level of sulphites less than 50% compared to that allowed, committing ourselves to minimize oxidations.
Our top wines, Barolo and Barbaresco, age in large barrels: this choice allows us to preserve their characterizing features without the wood having an excessive influence on their aromas. In doing so we certainly enhance the typicality with respect to the ease of drinking, an aspect that is instead reversed in the base wines, for which we use the barrique.
N.B. In the next few months we will come out with a new label, a Spumante. #Staytuned!
Vintage 2020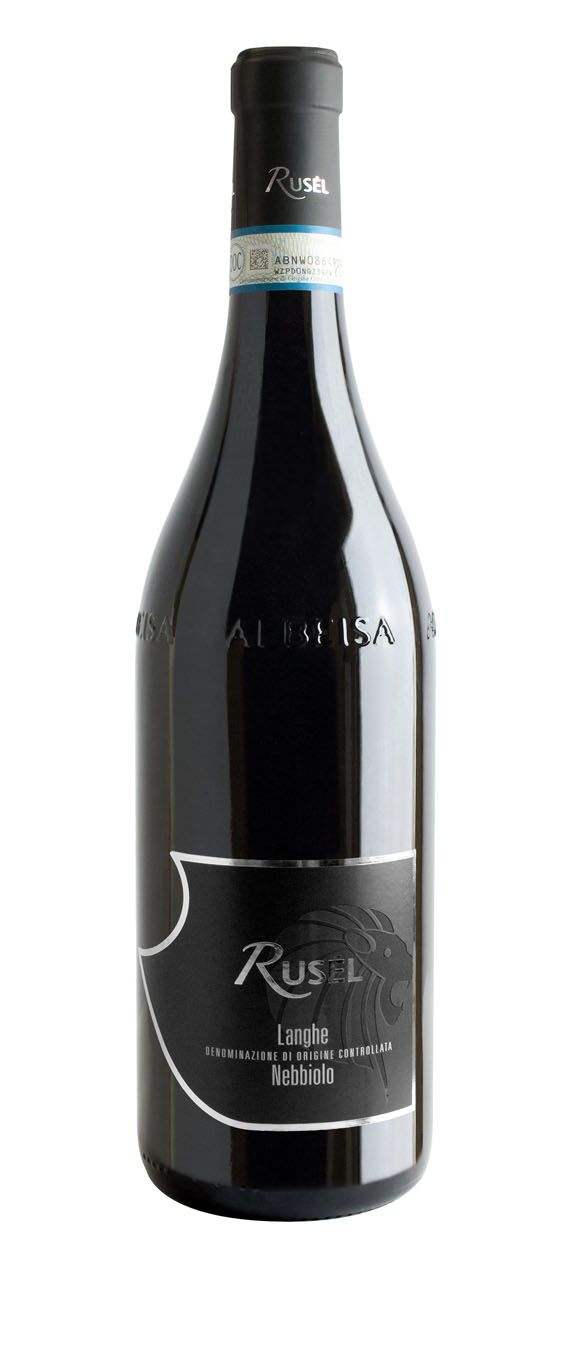 Vintage 2021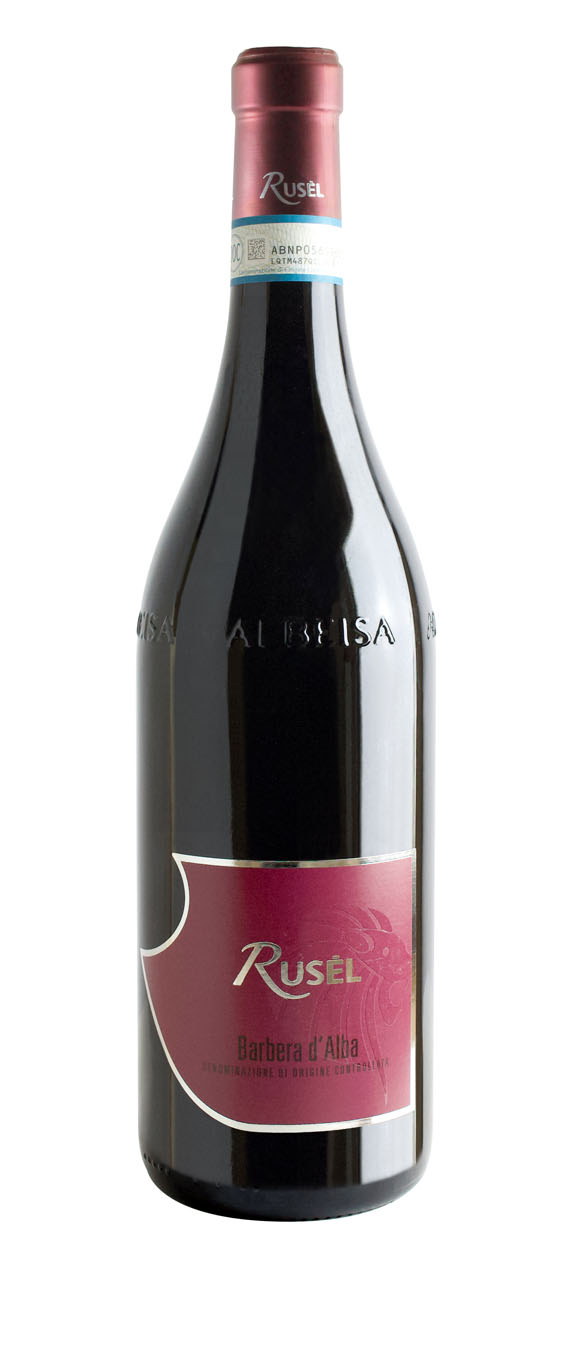 Vintage 2017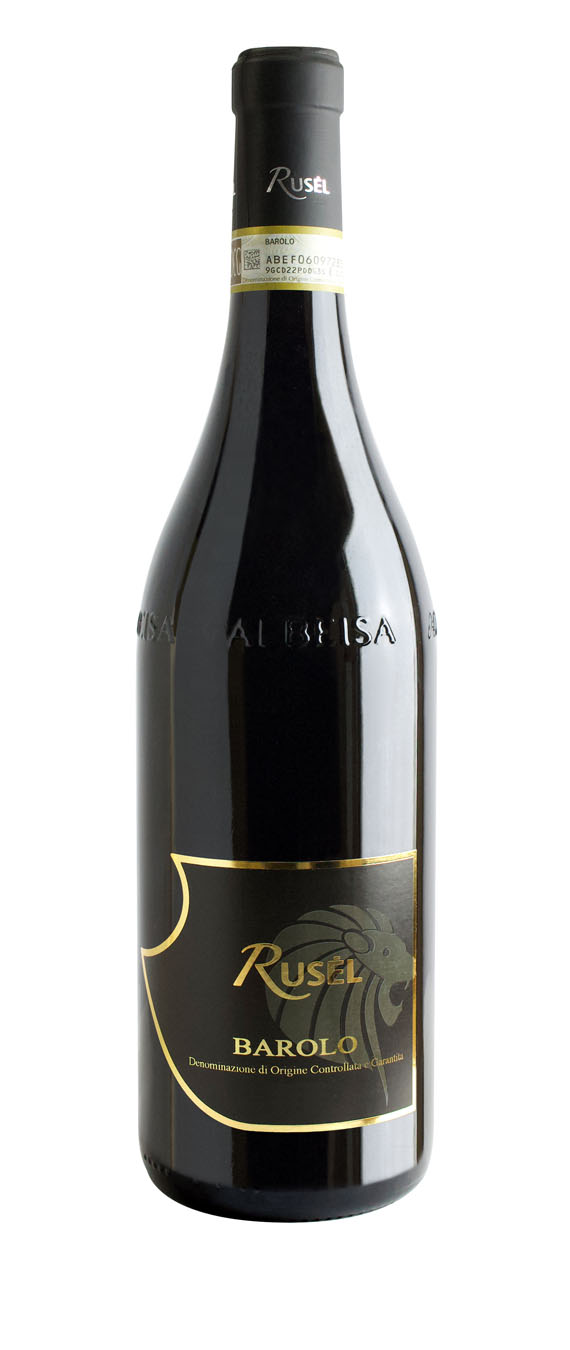 Vintage 2022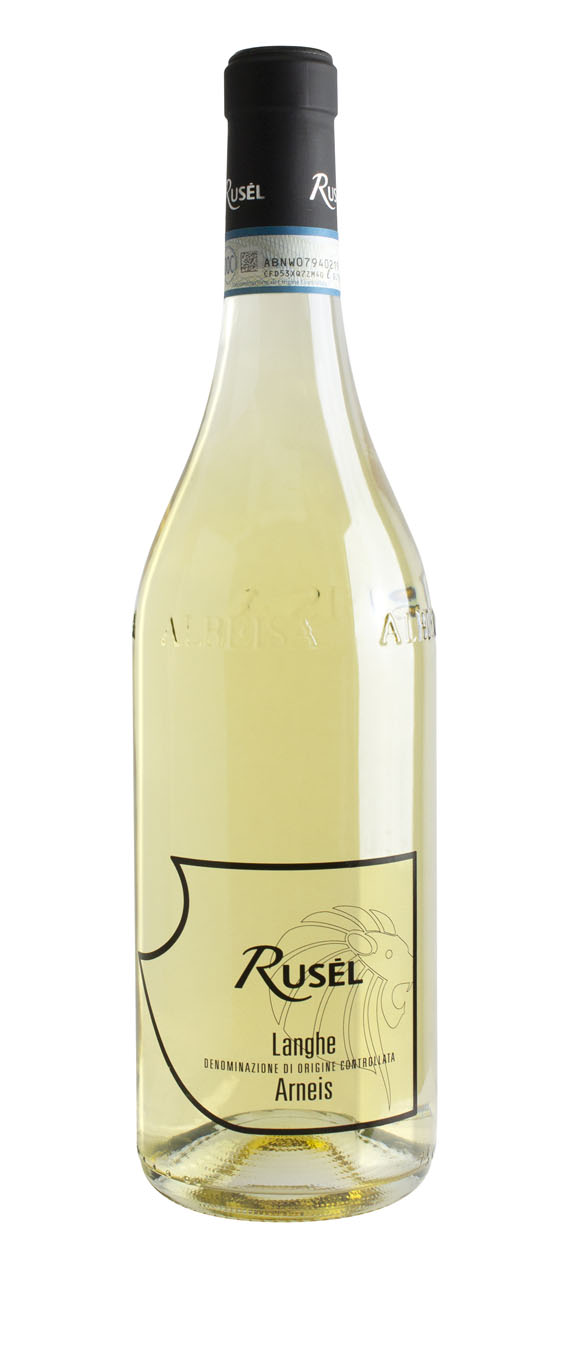 Vintage 2022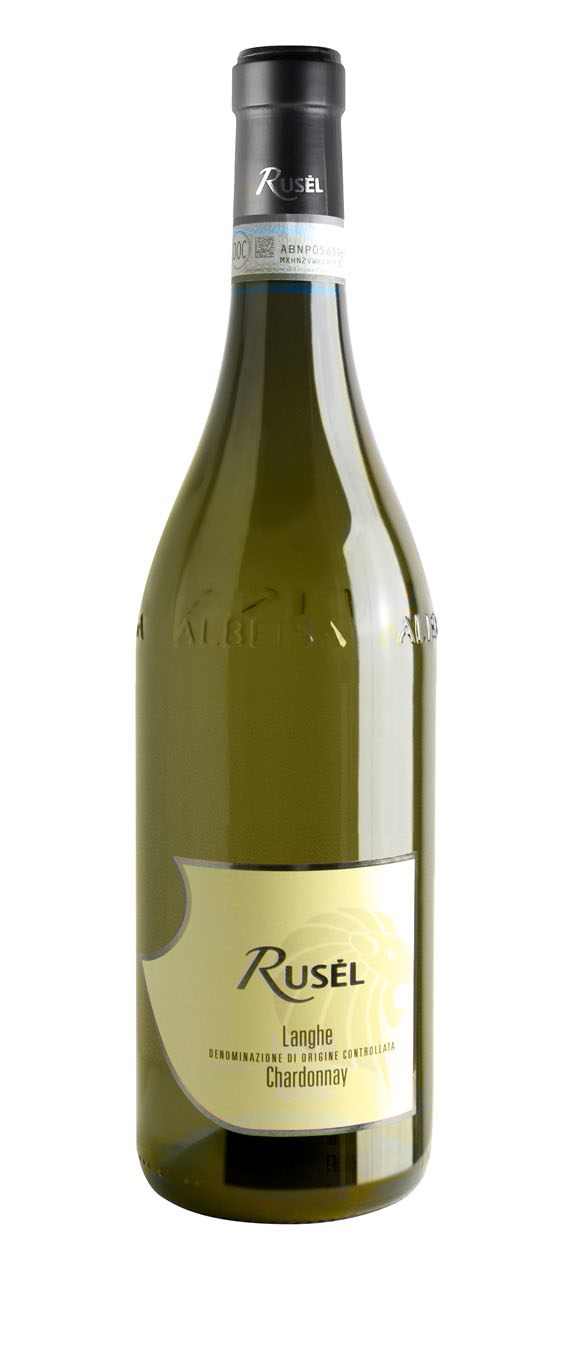 Vintage 2021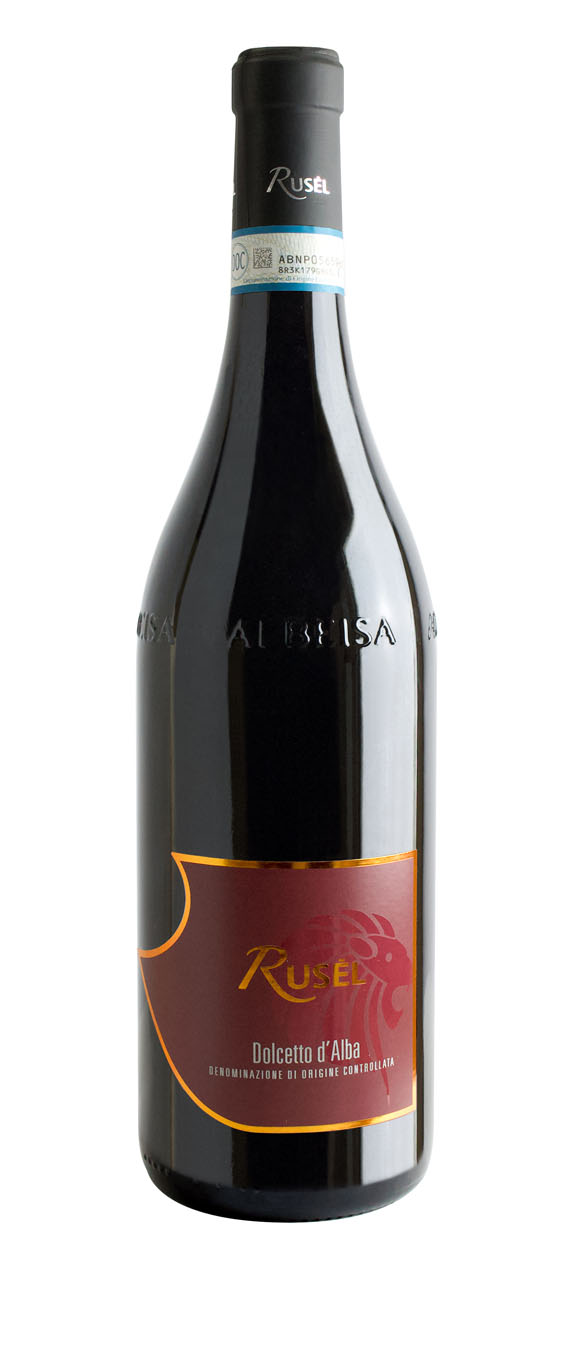 Vintage 2021